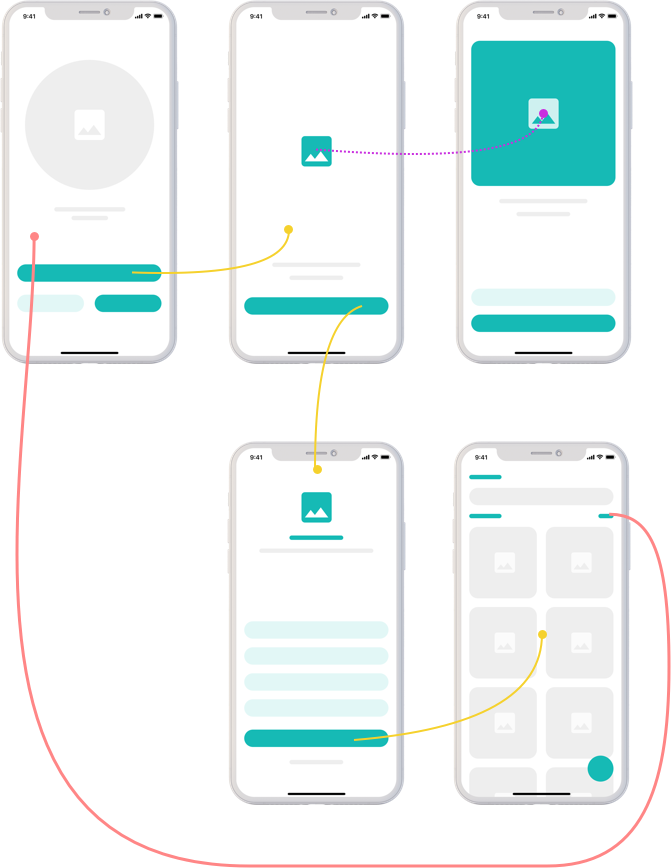 UX/UI & Web Design
We care about your users' experience. So our team is seasoned in meeting customer needs and content strategy with your business context.
Our website and mobile applications designers provide expert advice and deliverables from research to interactive prototypes. So we offer a variety of design services:
Design Explorations
When we redesign, we assess the current state of the platform. So we audit the whole UX and logic issues to improve overall usability and workflows. Then, we analyze the latest trends and standards to prototype interfaces and interactions for your users.
Wireframing & Prototyping
We transform user stories into iterative wireframes to build intuitive prototypes. We want you to experience your app before the development.
Identity & Graphic Assets
We can optimize and complete your visual assets to improve the quality of your brand experience.
Full UI Design Creation
We are used to working tightly with Web, IOS and Android developers to come up with experiences that will make your future users love using your website and mobile app.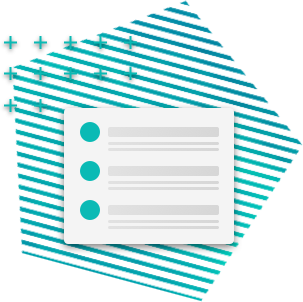 Design Research
Our team deeply cares about your audience and their needs, so we are user advocates.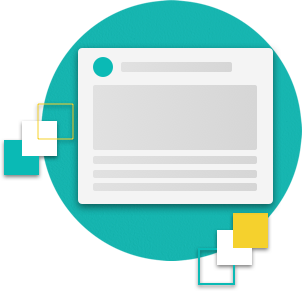 Design Explorations
Our UX/UI Designers are used to work on iterations and ideas explorations.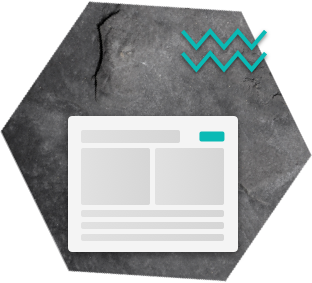 Design Benchmarking
We benchmark your idea and its features so we can help with your value proposition.
Usability Testing
We can test a feature, the information architecture or the user interface to validate an implementation. Our team creates data-driven and research-based iterations so you can take informed decisions.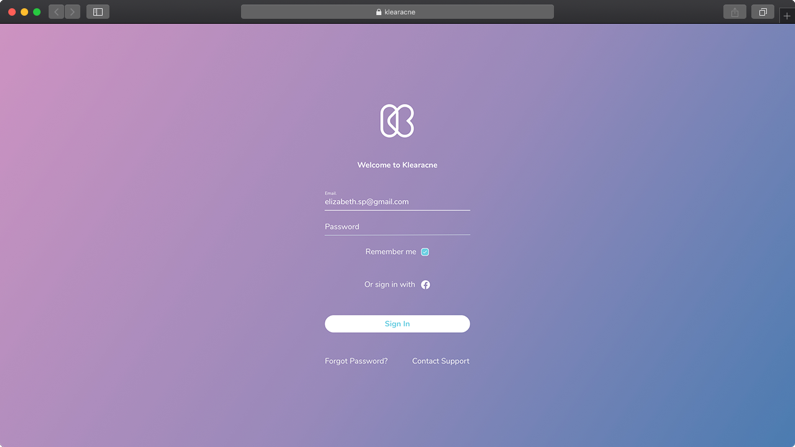 What We Offer
We want you to impress your customers with an efficient and creative solution. Our senior team combines the most reliable technologies with the latest design trends to bring your ideas into usable solutions for your audience and within your budget.
C'mon,

let's get down into it.
The best way is the Blackstone Way