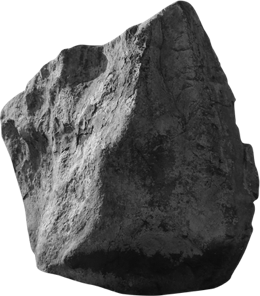 Welcome
We are serial product specialists obsessed with developing extraordinary apps.
What we do
We are the development partner of choice for several different sized companies who need a team that delivers fast & scalable code understanding users needs and commercial scope.
Scalable project management
At Blackstone, we understand the level of flexibility of resources a project may need from time to time. That comes in handy for clients who can't always be on a full development sprint. The number of resources allocated to each project can vary depending on the project's stage, so your budget will be as optimized as possible.
Timezone agnostic
Thanks to our internally developed ticket management system there will be always a way for you to allocate and get specifications about the status of each feature and project.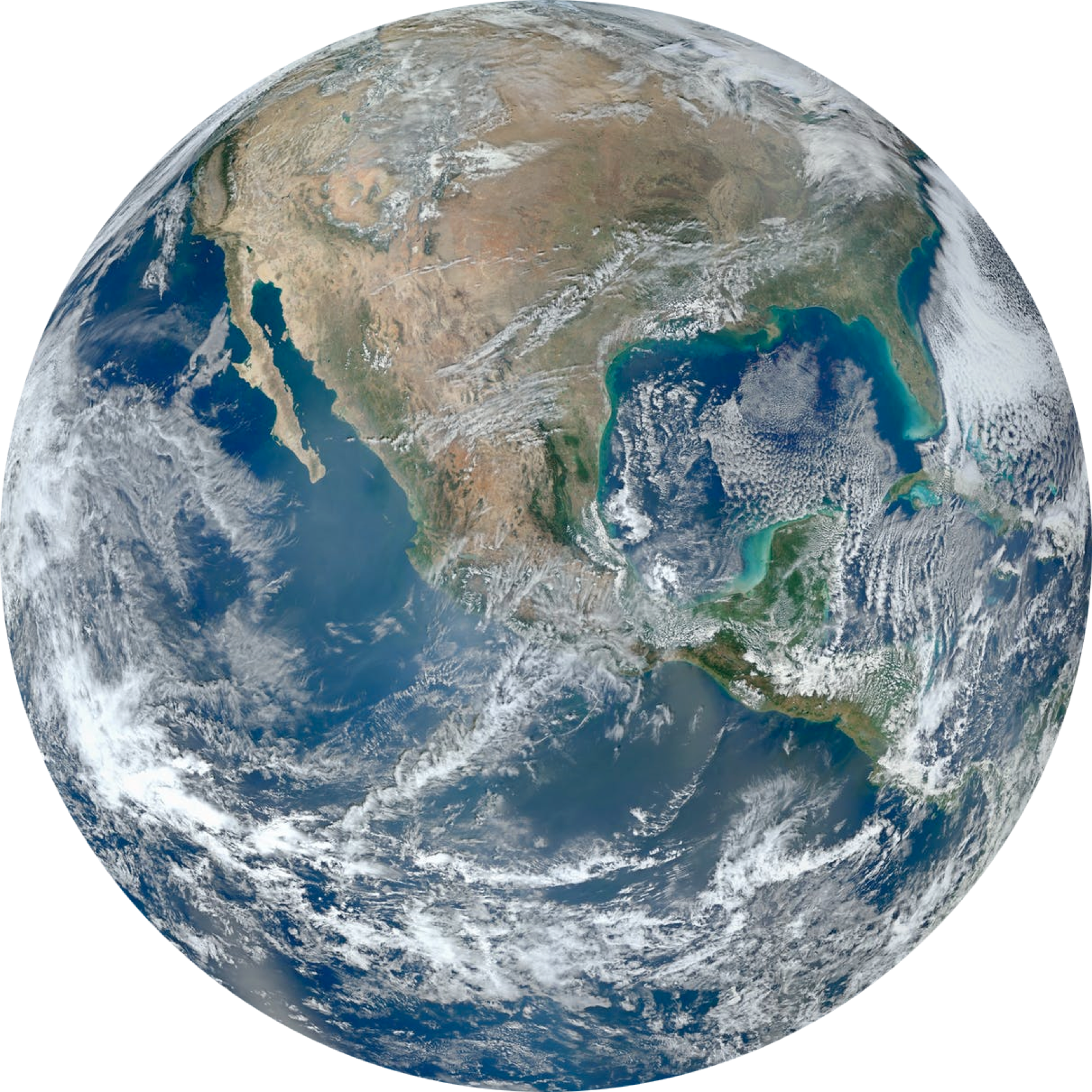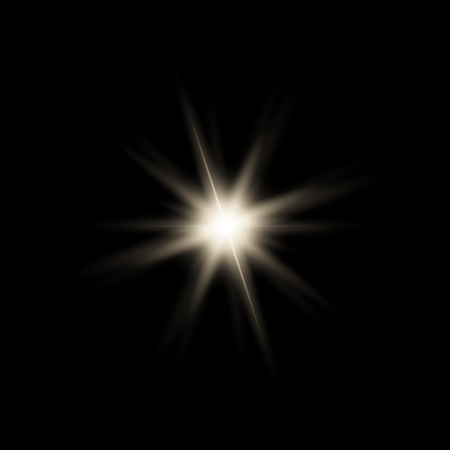 Why us?
We don't outsource a single thing. Each wireframe, design and every piece of code is written with outmost care by Blackstone developers.
Communication is flexible and effective. Need just one point of contact (POC) to discuss and plan features? Or are you interested on skipping the PM and talking directly to the developers? We'll make sure our teams fit and move with your rythm.
C'mon,

let's get down into it.
The best way is the Blackstone Way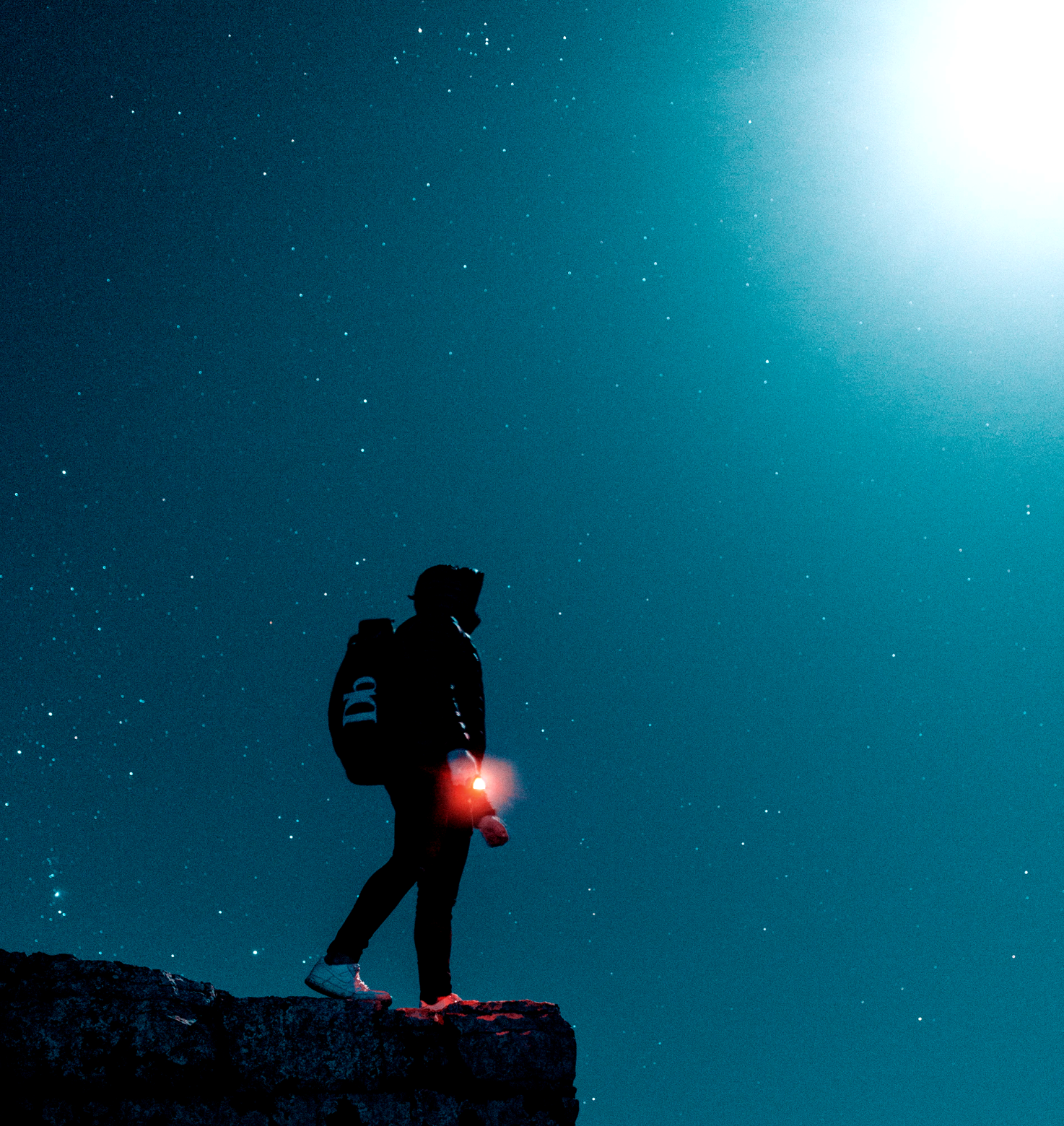 Fill the form, email us at contact@blackstone.studio or contact us directly by phone to talk with one of out experts about your next project. Take a look at our services list to see what Blackstone Studio can lend a hand on in your business journey.
How can we help you?
Tell us a little about you
Our web and mobile based experiences will take your online presence to the next level through secure and scalable solutions. We can create your app or website from scratch, join your developer's team or take the project from where you left it. We are experienced with migrations, upgrades, refactors and integrations.
We use cookies on this site to enhance your experience. By continuing to use our site, you accept our use of cookies and our Privacy Policy.